Time to hunt for your floppy disks!!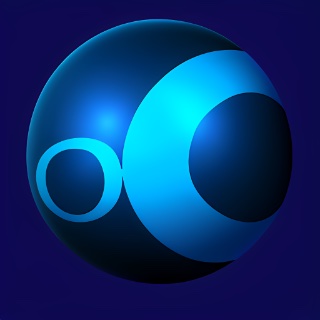 Plenty added today, and loads more to add, too.
If all goes well, the game should be popping up by Tuesday. Woot!!
Having LOTS of fun playing this game, and it's a fairly tricky game, too. Mmmmm
Prepare for a fully featured level!
Although, be aware that by the time you get to play it, this level may be different.
Most of the basics are in there. There's a couple of baddies, a couple of weapons, collectables, and other bits and pieces.
I've yet to add powerups (shield would be handy!) and the "Level Complete" could look a little bit less shit!
But the basics are in, and now I get to spend time tweaking and adding more bits, and seeing where it all goes from here.
Oh, and audio.. Could probably do with some of that!
If we assume I spend the rest of this week working on it, and release next Tuesday, we should be sorted.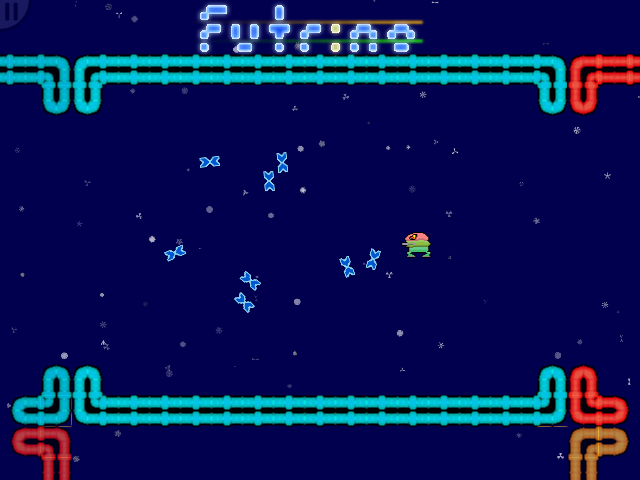 I finally seem to have settled on a name for this thing. I think it sounds vaguely like an 80s Shoot-em-up might sound, and nobody else appears to have used it.
I've spent today working on the Enemy Types, trying lots of different movement styles and things. So far, so good. I think!
Tomorrow I'll be working on different weapon types, and trying not to make the weapons TOO powerful.. You want to have fun with the blasts, but not TOO much that the game becomes too simple to play.
And then it's a case of balancing everything out, and trying to make it fun for a good number of levels, so you don't get bored of the constant trek to find the three disks.
Hopefully I can manage it.
More info to come!
Enemy one is a bog standard squiggly looking alien creature.

He moves around the room any-which-way, and turns whenever he hits a wall.
He is very boring!
Hopefully I can make a few more interesting creatures, later.
For now, he simply does as you expect, and also saves his position when you exit/enter rooms, which is handy.
More to come!!