A randomly doodled oddity, this month.
Not sure why I ended up drawing this, if I'm honest, but never mind!!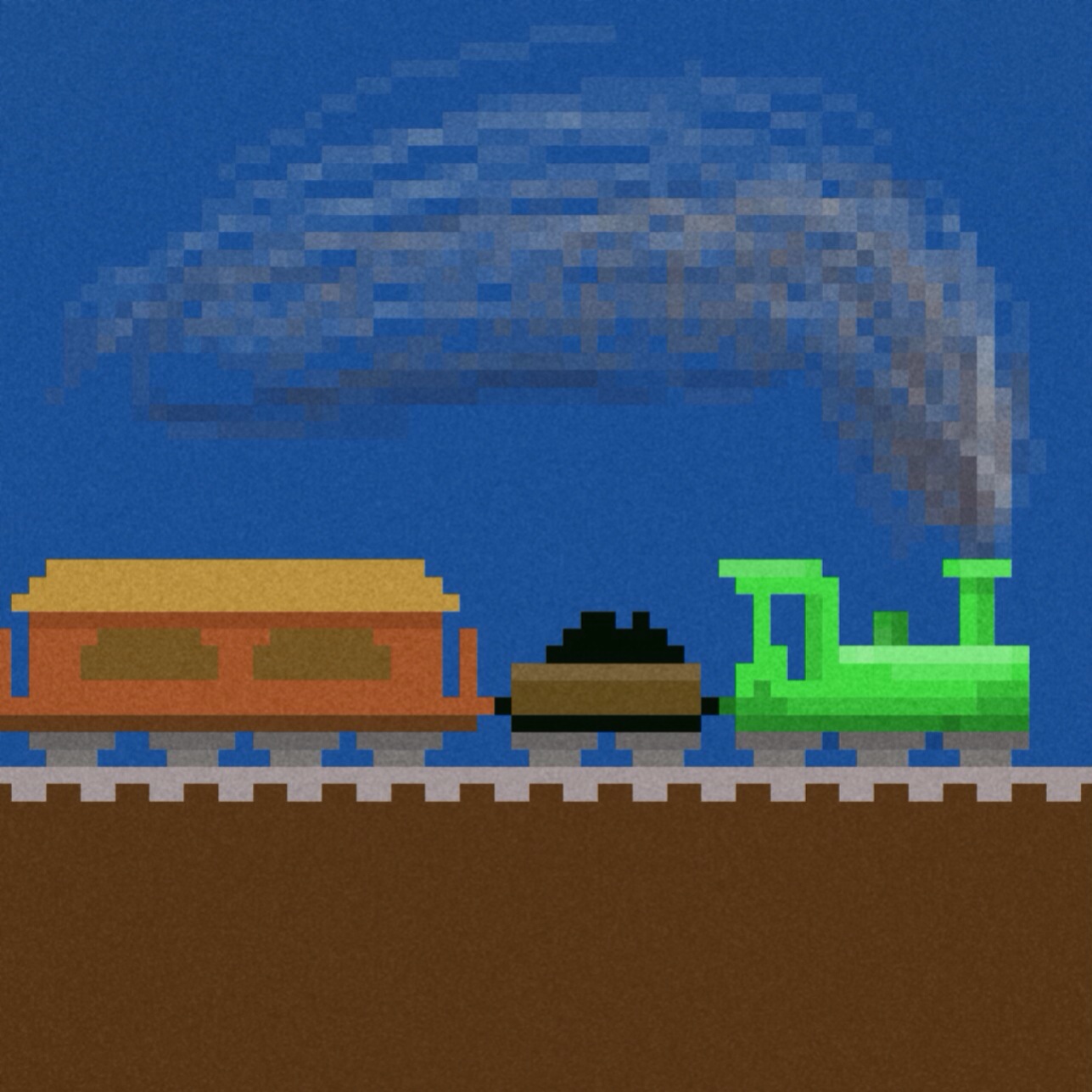 Click for Bigger!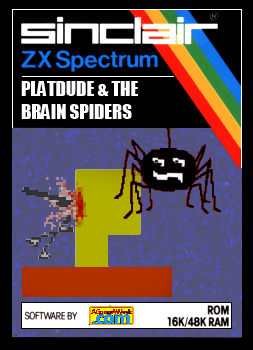 Image by @pickoo
Posted on:
March 8, 2014
Just a few short hours ago, I hadn't yet started a game for Tuesday, so in a vaguely panicked state, I decided to cobble something together.
I've attempted this game a few times in the past couple of years, and each time I've tried, it's never quite come up to the same standard as the original and it's sequel.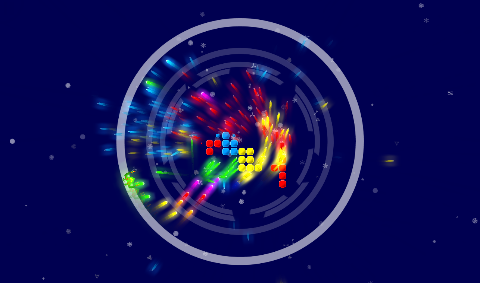 I can safely say, without a shadow of a doubt, that this time I got it working just about right!!
Tuesday : DiscBlaster aka Microb3s!!
It was somewhat inevitable that we'd have to revisit the world of SpikeDislike, and since the last game was released around about a year ago, I might as well treat us all to a brand new release!
Due to unforeseen circumstances, my entire Cable service is currently down.
The engineer's due to show up on Wednesday, but until then I'll probably be offline.
I can just about get online via iPad, but that's no way to upload AGameAWeek!!
This week's release will, hopefully, be on Wednesday, unless I somehow get online any earlier.
Grrr…
This week I started on one game, but it fairly rapidly became something entirely different!
What we've ended up with is a new game in the SpikeDislike family
Coming Tuesday : Spiky Tower!