Developments
HURRAY!
After 20 (TWENTY!) days in review, SpikeDislike3 is finally available on iOS!
\o/yeay\o/
And it's about damn time, too.
Feel the full dislike, as you bounce your way through the 15 different themes, and 150 levels of spikes!
You can buy the complete SpikeDislike3 straight from the AppStore, right here.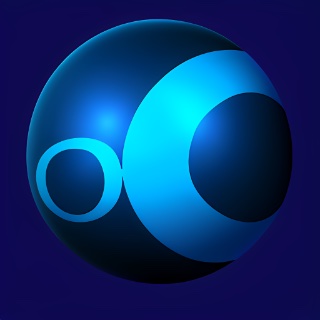 If you're one of those people who have an Android device, you can find a similarly lovely 150-level edition of Android-SpikeDislike3 right here.
There's a couple of tweaks to the Android edition, though. First, there's obviously no GameCenter integration, and I haven't even looked into the whole GooglePlay online stuff. So, basically, you're going to have to take screenshots of your scores if you want to compete with other players.. Oldskool!!
Secondly, the game is of a marginally lesser quality. I DID originally put the hi-res assets into the game, but on some Android models, it was crashing whilst still loading, due to lack of memory.
*tsk* Android fragmentation…
Instead, I've used only the low-res assets, and scaled them ingame. Since 99% of the art is actually chunky pixels anyway, there's not much difference, but once you hit the Invisible Munky level, you can definitely see the difference!! Sorry about that. :\
If I can figure out a better way to deal with this issue, you'll see an updated version pop up.
Anyway, there we go. It took twenty days, but it's most definitely worth it!
I hope you all enjoy SpikeDislike3, and that you get as much enjoyment out of it as the previous editions.
And, of course, there'll be extra juicy stuff coming up, once I make it 😀