22nd April, 2019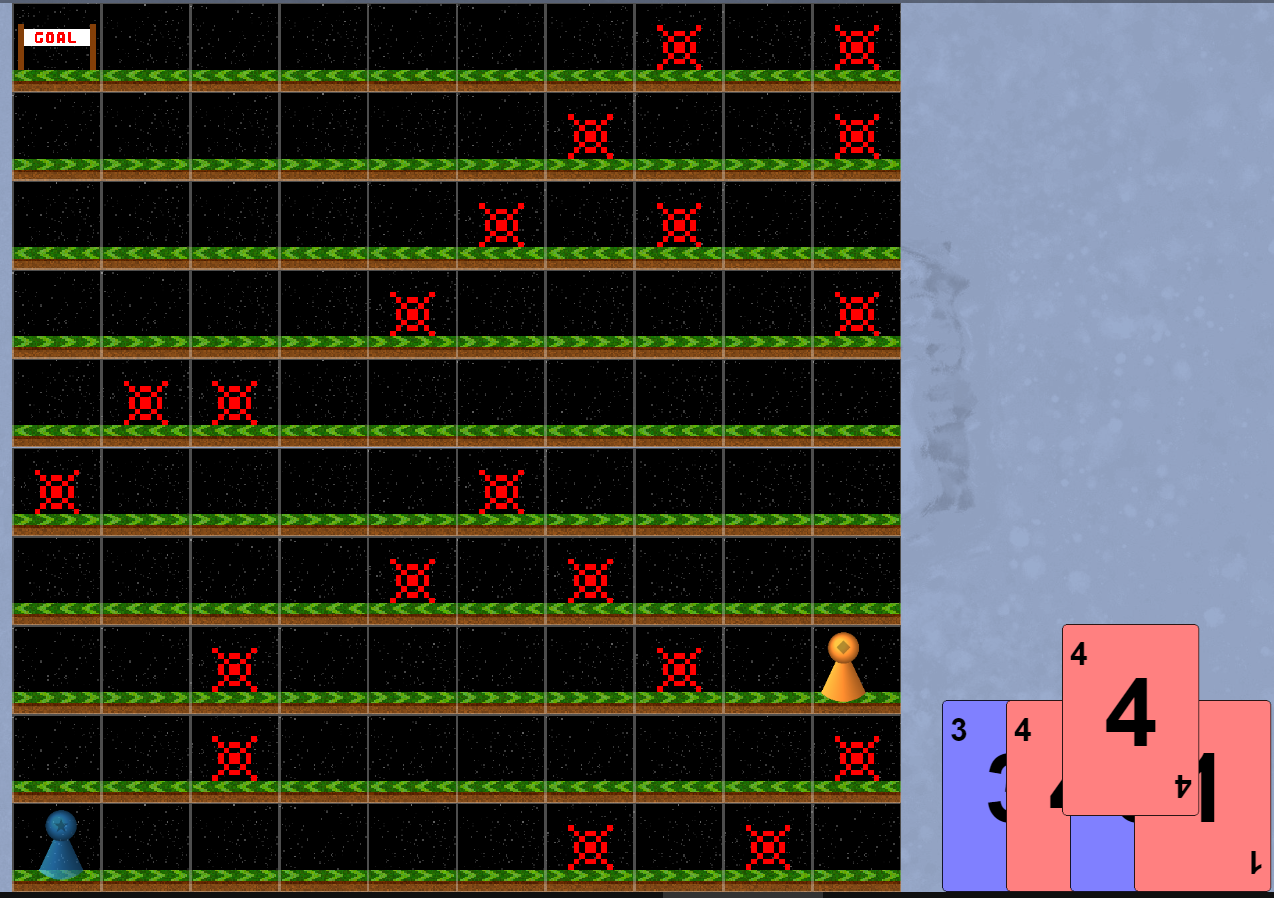 Use one of the cards from your hand to select how many spaces you'll move. If you land on a Spike, turn it over to see what will happen. You'll either end up moving forwards or backwards, so lets hope that luck is on your side.
You can
Find 'Board of Snakes' in the Board Games of the Shoebox
.
Read More
Views 11, Upvotes 0
Shoebox
A simple Snakes'n'Ladders style game, using cards.