This week I've decided to resurrect the classic "Future Classics".
In the spirit of the original, this collection will be made up of short minigames, each one taking the title from a current-gen game, but being created in the spirit of an 8-bit "rubbish" game.
It's been one heck of a challenge to get the game up and running in such a short amount of time, so the initial release will be OUYA/Windows/HTML5 just like Boxsplodings, relying entirely on keyboard/joypad controls, whilst I try to implement touch controls for all the games!! So far, there are 4 games in the collection, and with any luck there should be a couple more by Tuesday's release, but that all depends on how imaginative I manage to get in the meantime.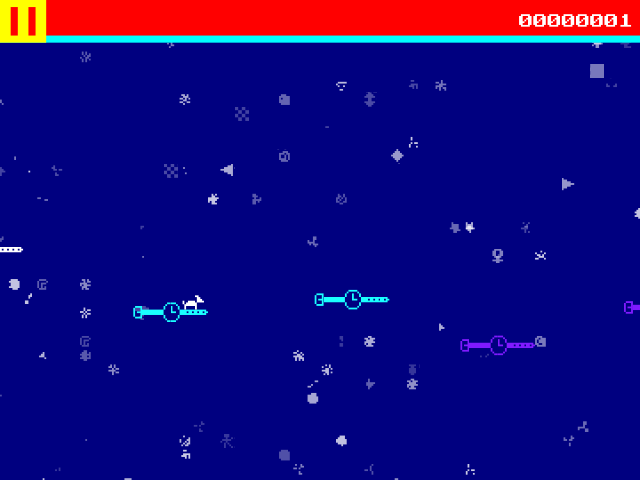 Tuesday : Future Classics – 1986 Edition
This week, I started out with a severely disturbing game idea, and ended up with a nice happy colourful arcade puzzle-type thing!
Hurray for colourful splodges!!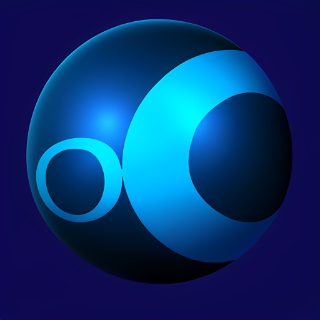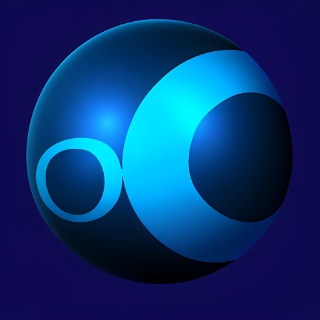 This week sees our intrepid hero running around a house, capturing ghosts.
In many ways, this is a bit of a departure from the intended game….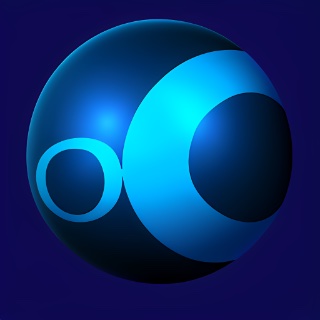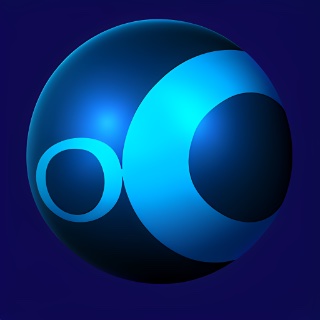 A little late, this week, as it's been a bit of a crazy week trying to get this game to be "gamey".
Sometimes you can start with a perfectly valid idea, and… somewhere along the line, it all gets a little bit dull.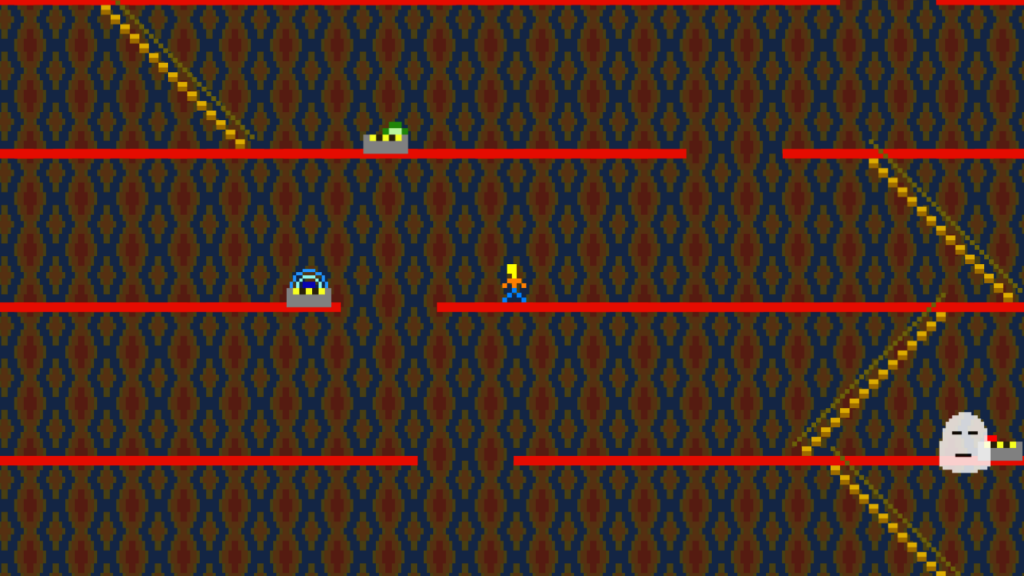 It's taken a full weekend of tweaking, poking and prodding, to get the game into some sort of playable form, and .. I think it's done.
I'm reasonably happy with the result, although I know in my heart that it could be much better.
Either way, it's finally finished and a version has been uploaded to OUYA for review. If all goes to plan, it should pop up some time tonight, and then I'll get everything else posted here tomorrow.
Tomorrow : Platdude in "The Spirit Collector"
.. Sorry, I haven't suddenly added them.
Instead, I've made this post in the hopes of starting a discussion on the feasibility of adding scoreboards to future AGameAWeek titles.
It's something I've attempted in the past, and old versions of Microbes, Spider and others still kind-of, mostly, sort of work.
But there's a few issues that are stopping me from integrating it into the current framework.
I like to randomly throw games out there, and see how the general public takes to them.
Sometimes it's fun to watch as fun games plummet into disasterous pits of unnoticability.
Occasionally, you get a surprise hit, and are kind of disappointed that you hadn't put any kind of pricetag on the thing.
Today is a definite example of the latter, as I watch "Every Good Bird" flapping it's way into the stratosphere!
Read the rest of this entry »