If you've noticed a few minor changes on the site, that's because I've just done a complete server change, and have lots a few WordPress settings along the way.  Annoyingly they're stuck on the old server,  and WordPress has it's settings all the hell over the place!!!
I've spent about a day and half uploading files, and am now tweaking settings and things, to get everything nice and tidy, and working properly again.
More lovelyness to come.  .. I hope!
Because sometimes, all you need is TRON!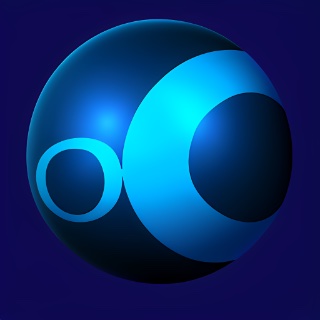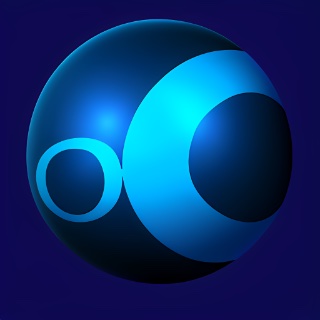 Last week, you threw the ball.
This week, you bounce the ball.
It's almost like a theme, or something!!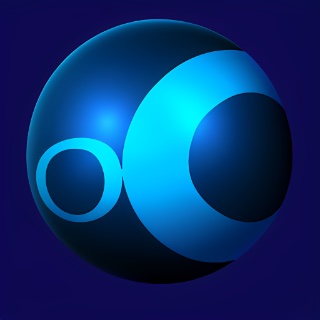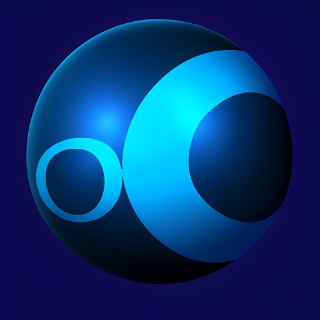 Since last week's Ball Bouncing craziness comes even more Ball Bouncing craziness!!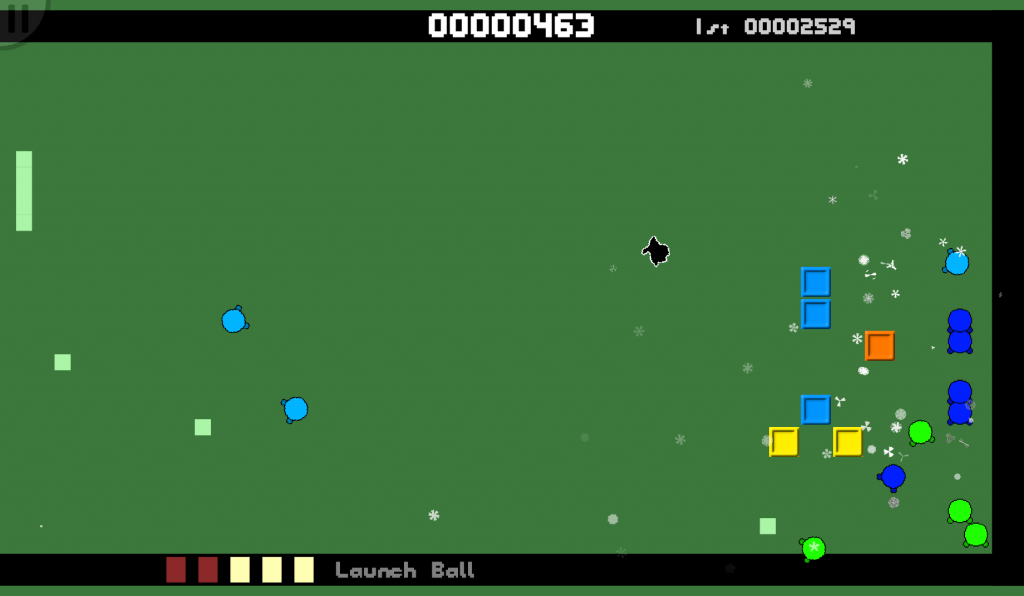 We're revisiting the world of Centipong, and this time the Centipede's bringing some friends! ,,,in fact, this game is currently resembling my original plan for Centipong before I got stuck in the whole "This Centipede bit is fun!!" segment.
At the moment there's a lot less level-structure, but that might change over the next day or so, as I try to decide exactly what sort of style this should take.
As it stands, the three modes play fairly differently, so that makes a nice change.
Tuesday : Currently Untitled Centipong Sequel
Chuck a Ball.
Hit the wall.
Watch it fall.
Beat them all!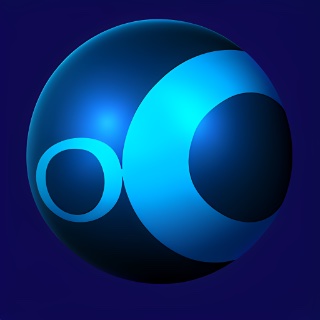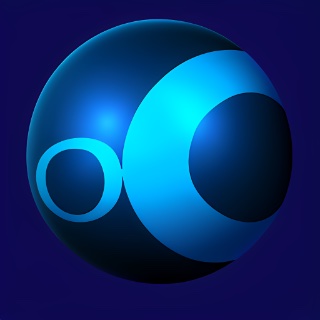 "ChuckABall!"
Game's pretty much done, but with little tweaks still needed. Plays well enough, though!
Since I seem to be having oodles of fun with the PaperArcade things, someone on Twitter asked for a template.
Not sure why "Upload the template!" hadn't crossed my mind, but if I'm honest, it's probably down to the fact that, in amongst all the chaos of getting my "Icon Resizer" to generate these things, I'd made the whole process very very specific to my development style!
I've been thinking about making a more user friendly app to do this, but for now we'll stick with the DIY method!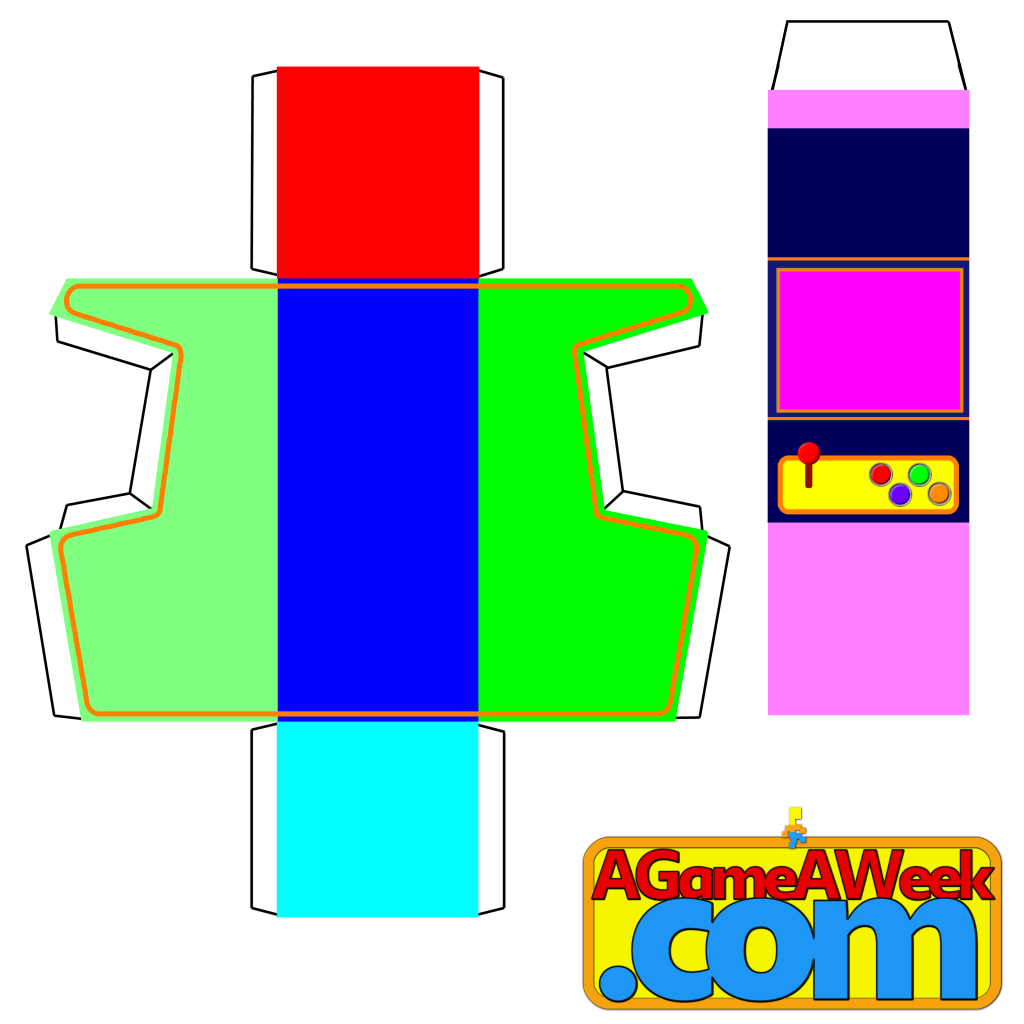 Click for Masssssiiiiiive
This is the template I'm using. From there, my app takes screenshots, logos and icons, (which are already sat in the folder, ready to go!) and liberally scatters them throughout the coloured sections to generate a selection of cabinets for each game. (5 for each game)
From there, I choose the best, and upload it to the server.
You can find the end results by flicking through the archive. Games listed with ?Paper=Arcade will all contain a PaperArcade cabinet printout under their Bonus Assets section.
If, in future, I put some effort into making a tool for this, I'll be sure to let you know.
As always with Papercraft's, Post photos of your results!
After an unscheduled break, we're back with a brand new "Platdude In" title, this time driving around a racetrack in a go kart!
It's almost as if I've spent the past few weeks doing nothing but playing Mario Kart 8!!!