Game scrapped.
Kinda scrapped.
Mostly scrapped.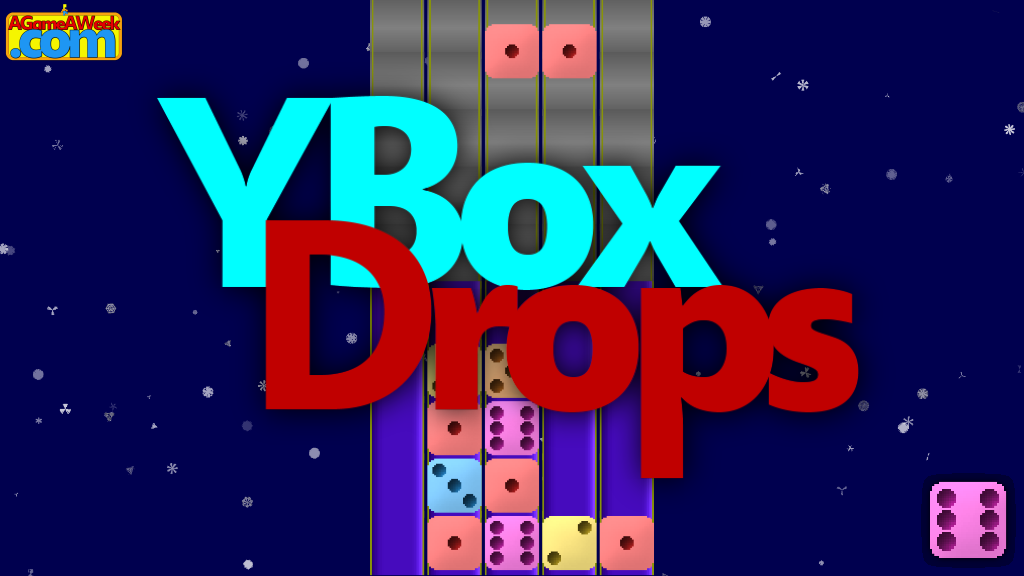 I might come back to it at a later date, when the idea's a little more "rested", but I think that re-attempting it so soon after doing Alpha Collexion made for a very "Samey" experience.
The game works and is fully playable, but.. Realistically, it's the same feckin' game, and compared to it's "In a collection with 25 other games" counterpart, it looks sad, lonely, and somewhat pathetic as a standalone game.
So, um.. I'm going to try something else, instead.
Game Scrapped!
NEXT!!